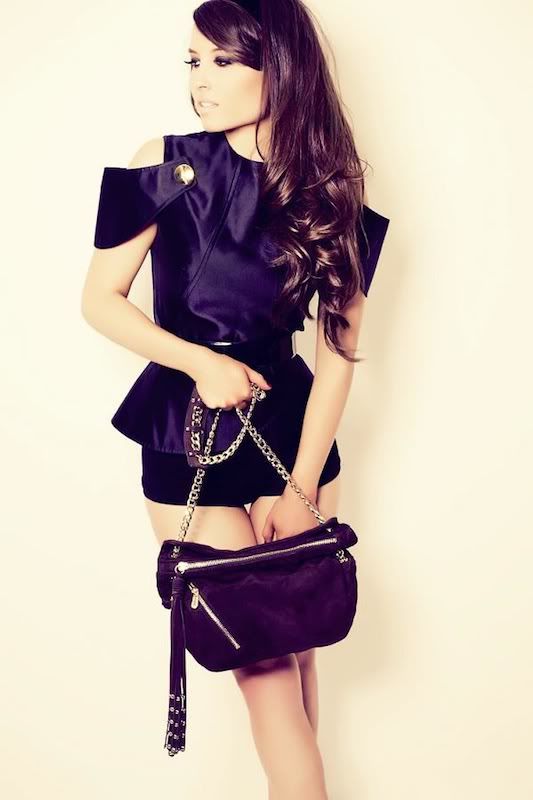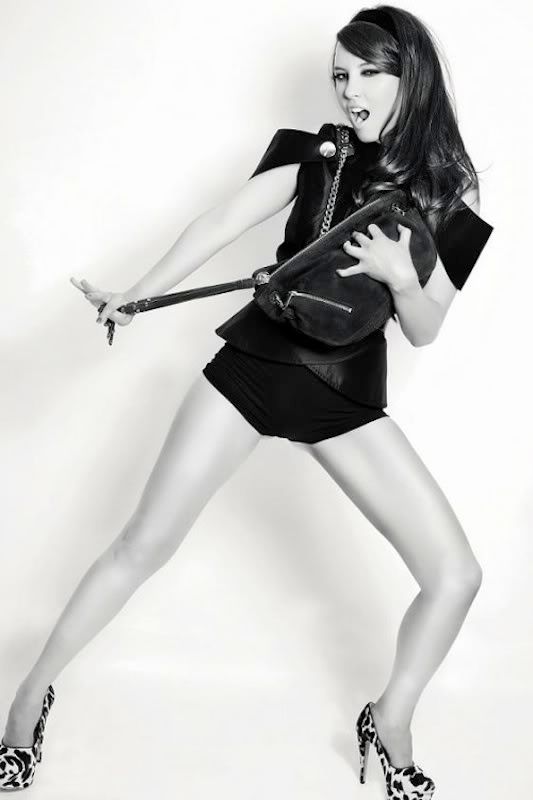 Wearing gifted Botkier Ava hobo in chocolate suede, Oriett Domenech top, American Apparel shorts, Prada heels.

Monica Rose and I have teamed up with Botkier for their latest 'Inner Bad Girl
Bloglovin'
campaign
where I channel
Brigitte Bardot, styled by Monica. We chose Brigitte because she has that French..that…that certain je ne sais quoi…

We had an absolute blast shooting with our incredible team who I can't say enough about: Photographer Steven Meiers; Stylist Monica Rose, Stylist's Assistant Amelian Hamilton; Makeup Artist Catalina Su; Hair Stylist Melissa Brown. Thank you everyone for bringing your energy and extreme talent to this project - I live for working with people as wonderful as you. xoxo

A
special thank you to Tanya and the Botkier team for including us in this project! And big ups to Monica Rose for putting the entire shoot together!
We also did a Q&A with Botkier which you can read here. Behind the scenes on it's way...

p.s. how insane is the Botkier Ava bag? And those leopard Prada's?