1. George Peabody Library, Johns Hopkins University, Baltimore, MD



2. The Trinity College Library, aka "The Long Room," Dublin, Ireland

3. Codrington Library, All Soul's College, Oxford University, Oxford, UK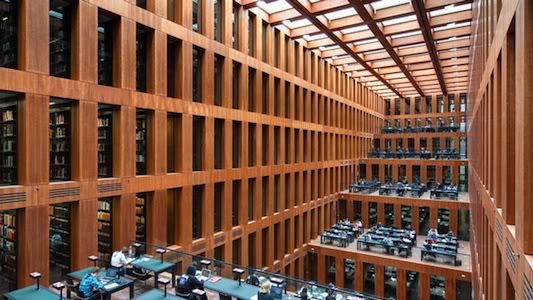 4. Jacob-und-Wilhelm-Grimm-Zentrum, Humboldt University, Berlin



5. Pontifical Lateran University library, Rome, Italy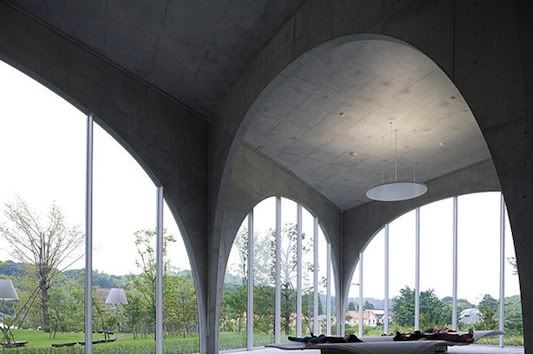 6. Tama Art University Library, Tokyo, Japan



7. Beinecke Rare Book and Manuscript Library, Yale University, New Haven, CT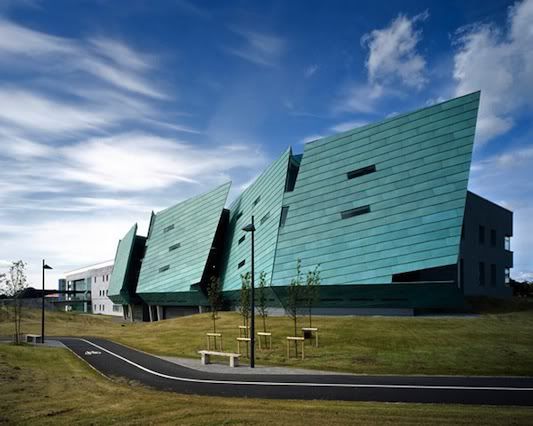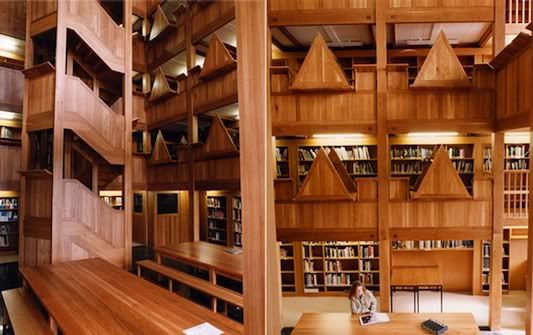 8. Galway Mayo Institute Of Technology, Galway, Ireland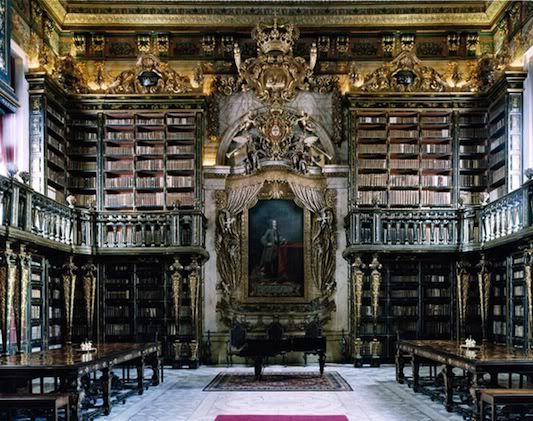 9. The University of Coimbra General Library, Coimbra, Portugal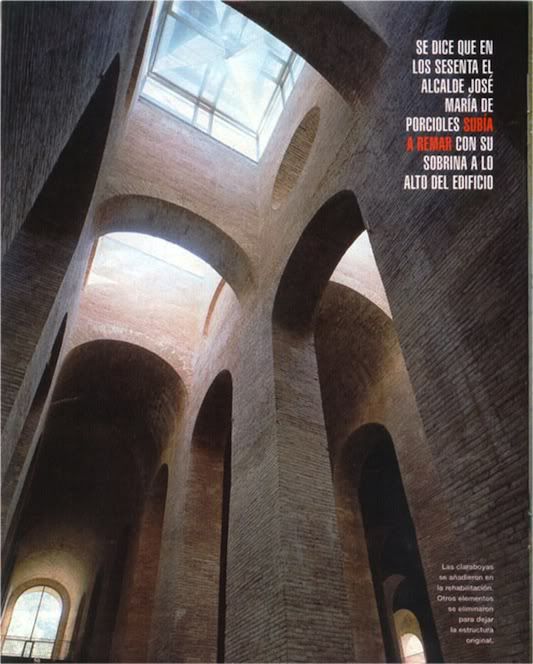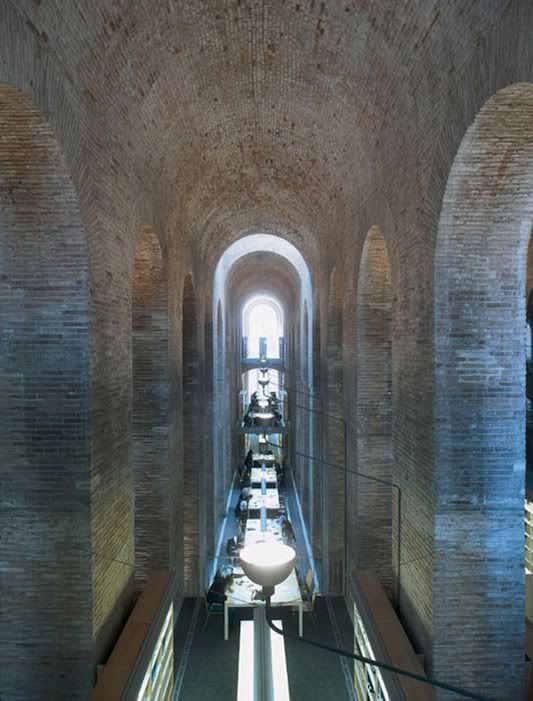 10. Pompeu Fabra University, Barcelona, Spain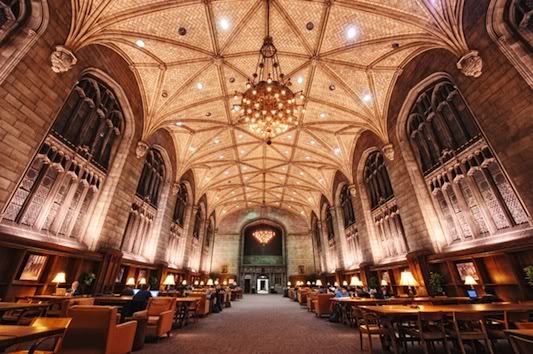 11. The Harper Library Reading Room, University of Chicago, Chicago, IL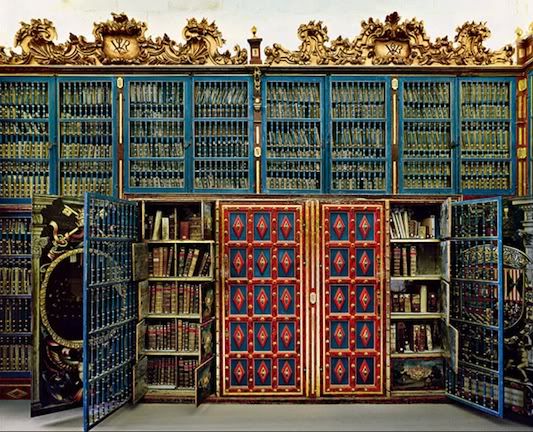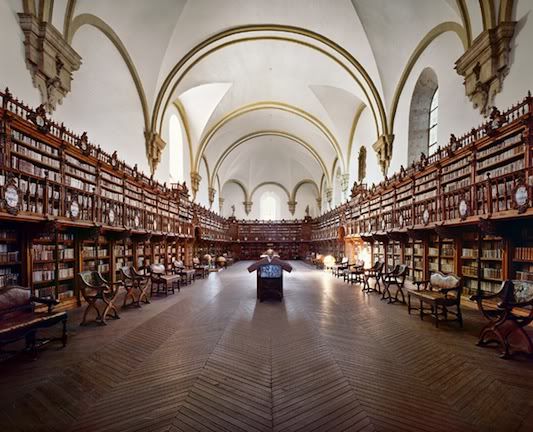 12. University of Salamanca Library, Salamanca, Spain
*Not in any particular order


Whether ornate or modern, digital or dusty, the library is in many ways the epicenter of a campus - at least for some students. It is at once a shining emblem of vast, acquirable knowledge, a place for deep discussions and meetings of the mind, and of course, a big building full of books, which is exciting enough.


From Portugal to France to Boston here are 25 of the most beautiful college libraries in the world.


13-25 after the jump!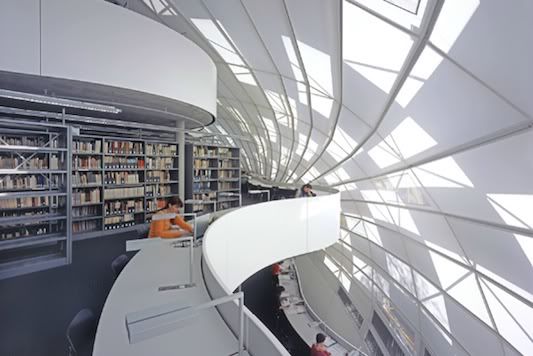 13. Philological Library of the Free University, Berlin, Germany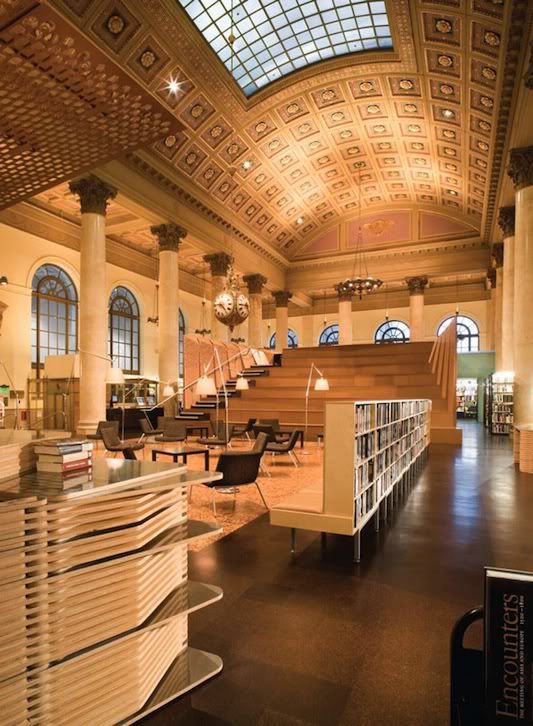 14. Fleet Library, RISD, Rhode Island

15. Queen's College Library, Oxford University, Oxford, UK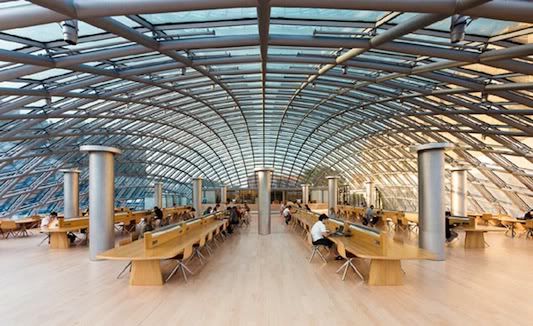 16. The Joe & Rika Mansueto Library, University of Chicago, Chicago, IL



17. Central Library, University of Technology, Delft, Netherlands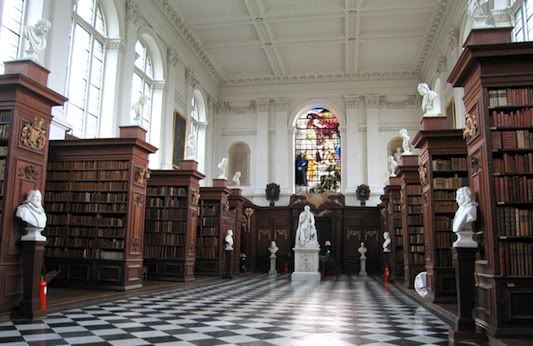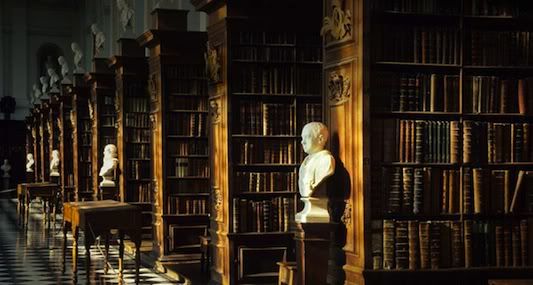 18. Wren Library, Trinity College, Cambridge University, Cambridge, UK



19. Cornell Law School Library, Ithaca, NY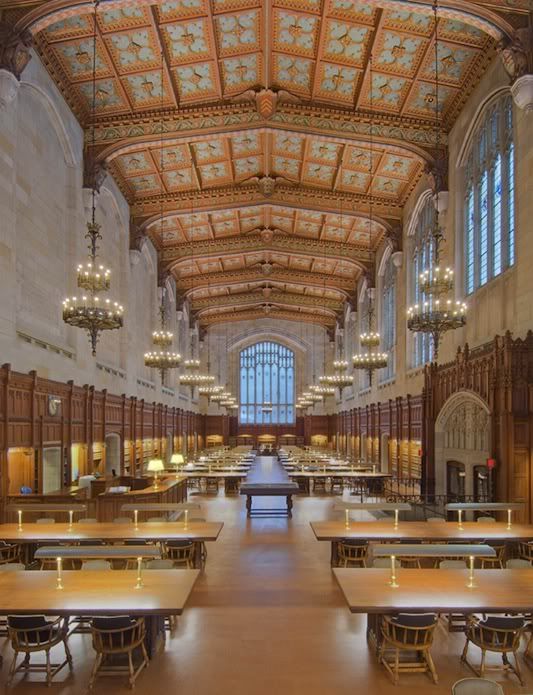 20. University of Michigan Law Library, Ann Arbor, MI



21. The Geisel Library at University of California, San Diego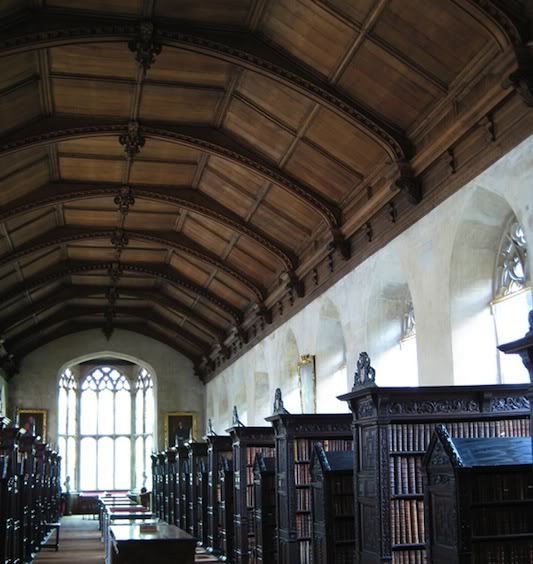 22. Old Library, St. John's College, Cambridge University, Cambridge, UK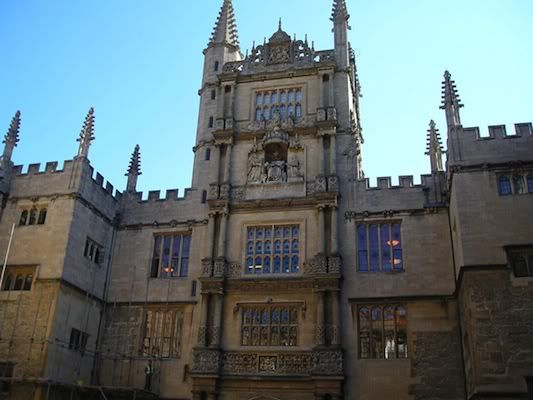 23.
Duke Humfrey's Library, Bodleian Library, Oxford University, Oxford, UK
24. Suzzallo Library's Graduate Reading Room at the University of Washington, Seattle, WA

25. Widener Library, Harvard University, Cambridge, MA

Source and photos: Flavorwire here and here