Jen Kao, "Foxy"
Photo: Still from Wong Kar Wai film, Sony Pictures Classics
J. Crew, "Shape"
Photo: Irving Penn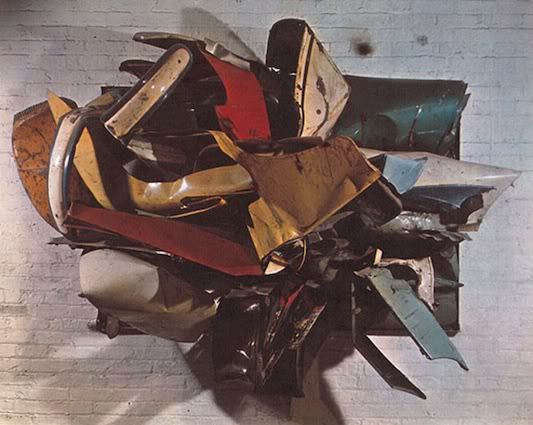 Peter Som, "Boom"
Photo: John Chamberlain – A Retrospective Exhibition, Diane Waldman, The Solomon R. Guggenheim Foundation, New York, 1971
Preen, "Grid"


Kate Spade, "Serendipitous"


To celebrate the beginning of New York Fashion Week (Feb 9!), New York Magazine asked 99 designers to give one image and one word that elicits their fall 2012 collections.

"It seems this season will bring lots of intricately detailed prints (from Rebecca Taylor, Wes Gordon, and Kaelen), vintage photography (see Nanette Lepore, Jason Wu and WHiT), and plenty of original sketches and photography." -
New York Magazine
Awesome, right?
You can scope out all 99 here.
A few more of my faves after the jump!
Mandy Coon, "Biomorphic"
Photo: Patrick Gries, The Hand of Nature - Butterflies, Beetles and Dragonflies, 2000, London
Nanette Lepore, "#OscarWildeDanceParty"
Lela Rose, "Calatrava"
Photo: Alexander Tzonis, "Santiago Calatrava; The Complete Works- Expanded Edition," Rizzoli, 2007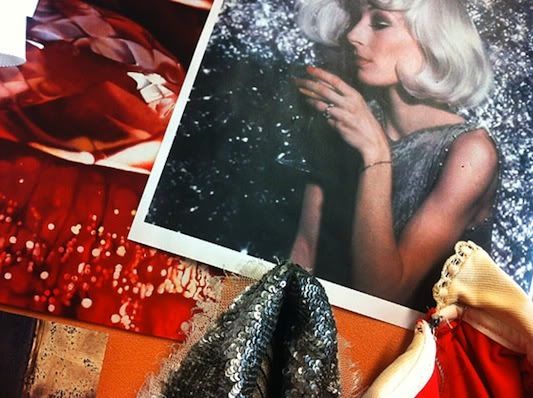 Chris Benz, "CHEERS!"
Band of Outsiders, "West"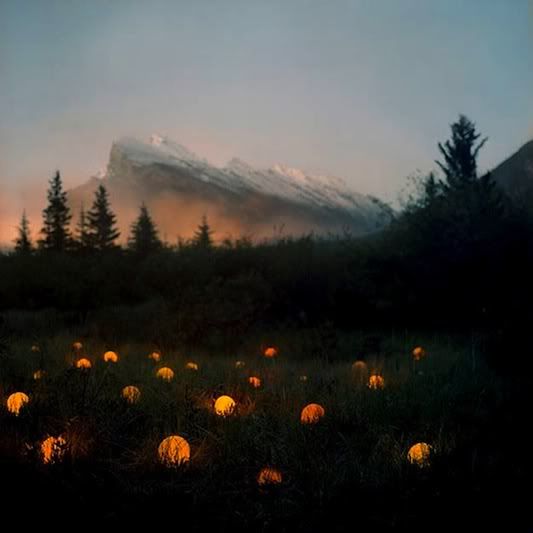 Erin by Erin Fetherston, "Fantasia"
Photo: Barry Underwood Photography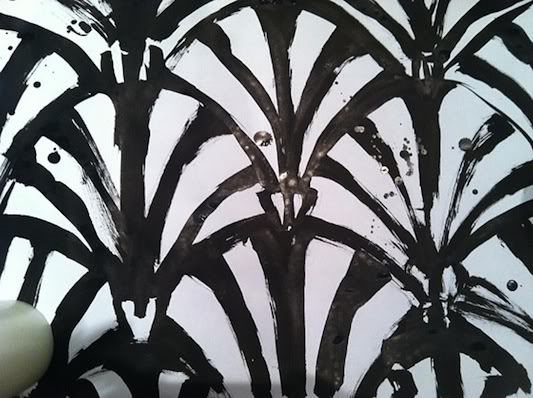 Kaelen, "Deco"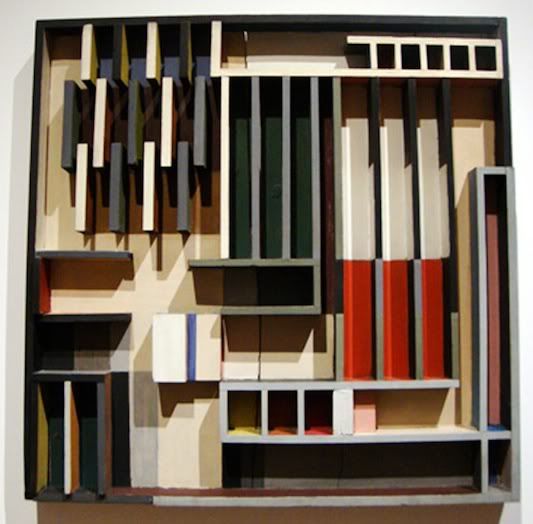 BCBGMAXAZRIA, "BAUHAUS"
Photo: "Form und Farbogel mit bewegenden Farbklangen (Form and color organ with moving color tones)" by Kurt Schmidt, 1923, Courtesy of The City Review
Sources and photos:
Anthology
and
New York Magazine