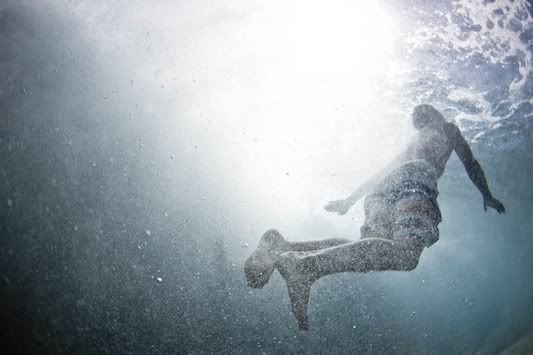 How rad are these compelling visions of the underwater world and surfers/swimmers mid-action as they're thrown down by the force of waves? They're part of Australian photographer, Mark Tipple's, 'The Underwater Project.'
"Surf photography's been around forever, I wanted something different" Mark says.
"I was bored of shooting empty waves. One day, I was caught inside by a big wave and as I dove underwater I suddenly thought I'd see what the kids next to me were going through – I turned the camera on them."
More on The Underwater Project (where you can also buy his prints and book).
Photos: Mark Tipple via The Underwater Project