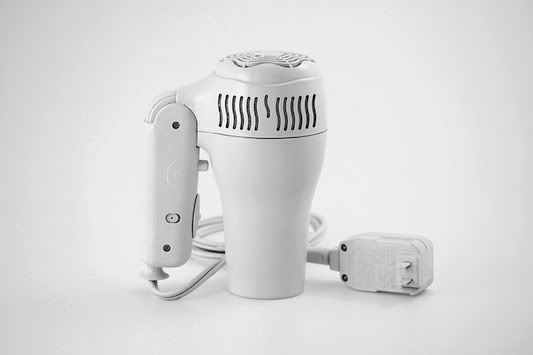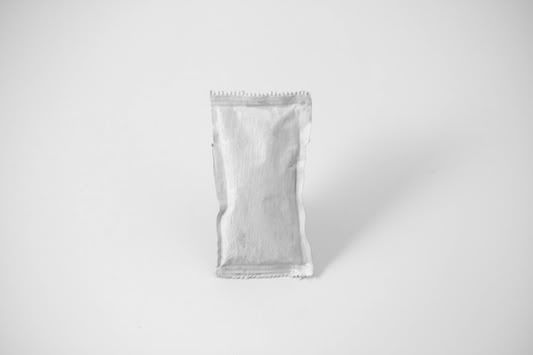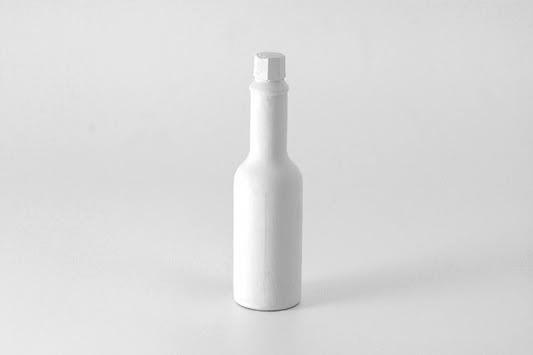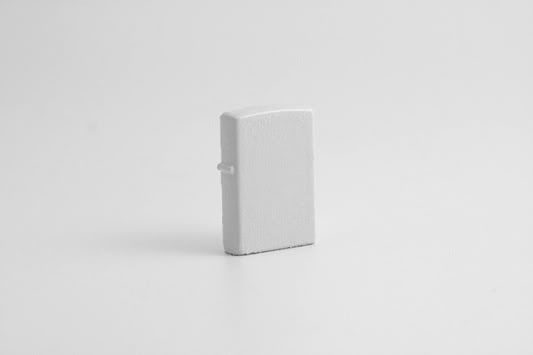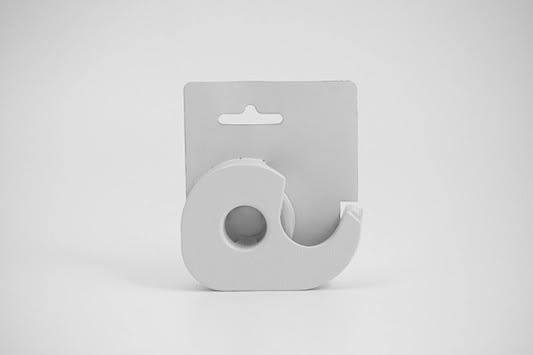 "Every day for 100 days, I will paint one branded object white, removing all visual branding, reducing the object to its purest form. Each object may be purchased for less than $10, something I own, something another person gives me, or something I find."
- Andrew Miller, a brand strategist, says of his project,
Brand Spirit

Makes you think...when common objects are stripped of all their colors and labels, can you still recognize them?

A list of the brands associated with the above 7 pics and 7 more de-branded items after the jump!


1. Maxell
2. White-out
3. Conair
4. Heinz
5. Tabasco

6. Zippo
7. Scotch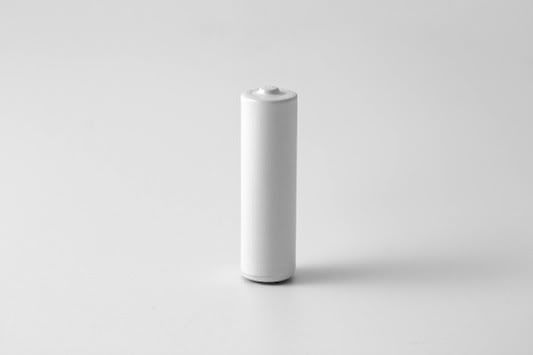 Duracell



Kleenex



M&M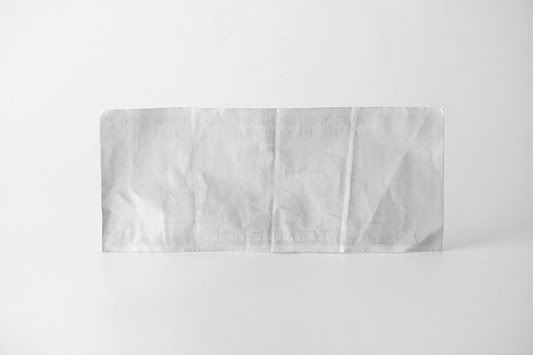 United States dollar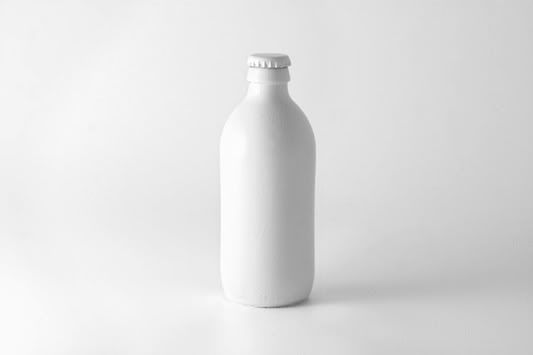 Red Stripe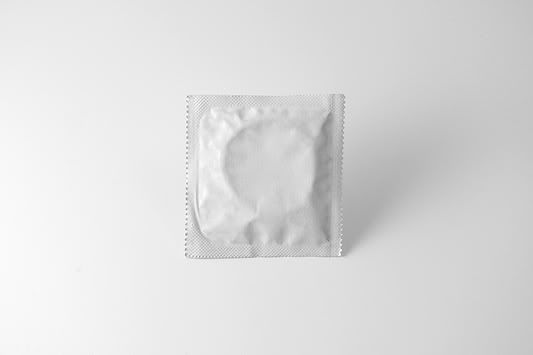 Trojan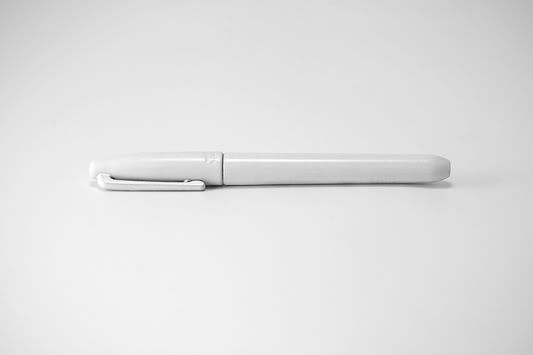 Sharpie

Sources and photos: Trendland and Brand Spirit