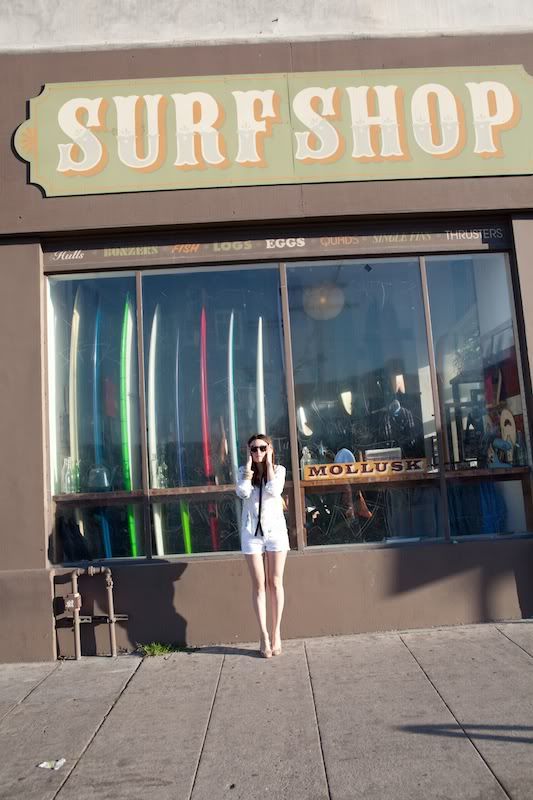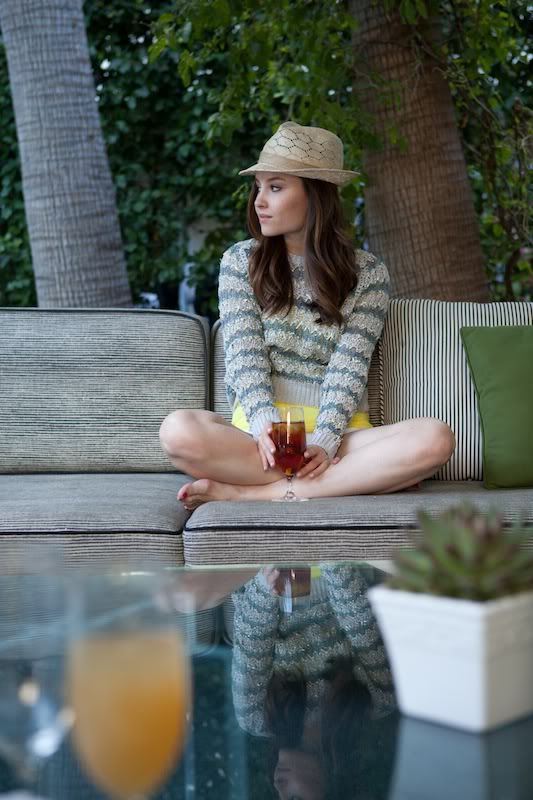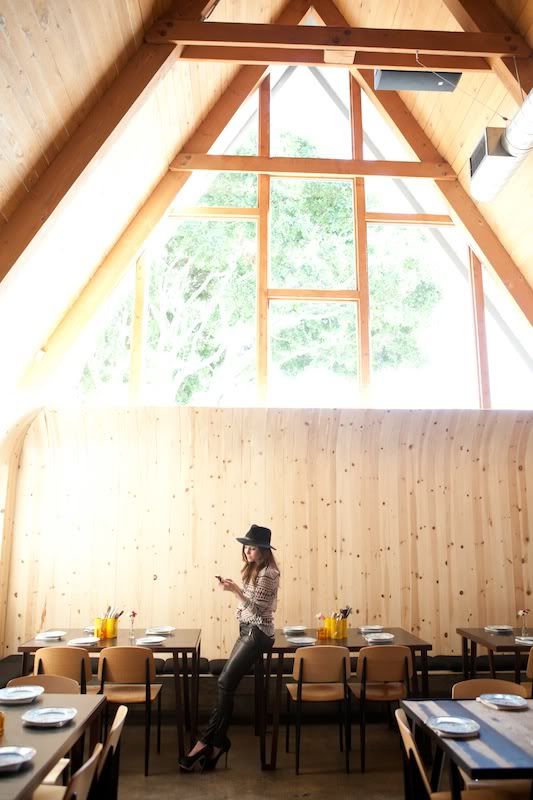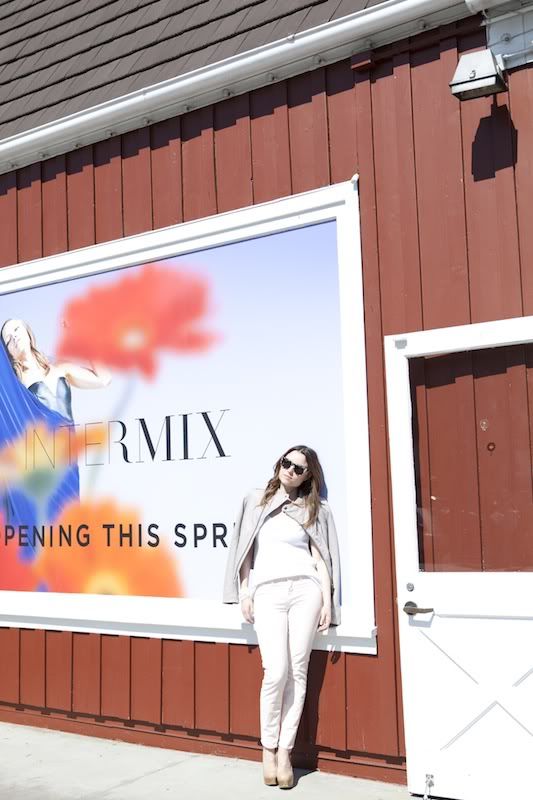 Check it out - Intermix is coming to the Brentwood Country Mart and the opening is hosted by yours truly!

In honor of the opening
we bopped around the west-side and snapped pics in their new hood everywhere from the boardwalk to my favorite stores and coffee shops. Fun, funnnn.

If you head over to their FB page and vote on your favorite location in which we shot you can win some serious goodies. $1,000 to Intermix, anyone?




Outfit 1:

J Brand shorts · ALC Gillian top · Super Sunglasses

Outfit 2: Theyskens' Theory Metallic Linen Sweater
·
Splendid neon tank
·
J Brand Cut-Offs
·
Eugenia Kim hat

Outfit 3: J Brand leather pants · Equipment shirt · Rag & Bone hat

Outfit 4: J Brand LA Exclusive in romantic · J Brand RTW leather jacket · L'Agence knit tank · Super Sunglasses · Fendi pumps


Thank you Intermix and J Brand for including me on your adventure and congrats on the new sick store! xx